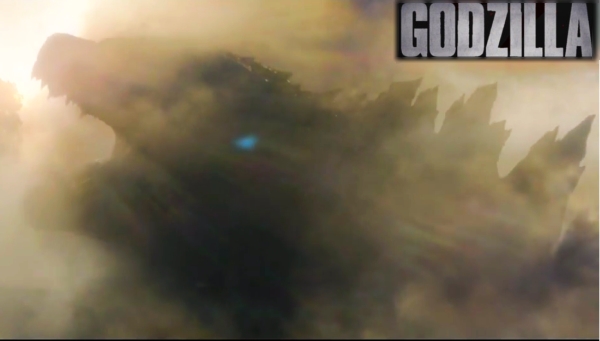 The official trailer for "Godzilla" has been release on the internet. The clip features the city in ruins with people frantically running to escape, in other scenes we can see how the giant beast destroys a train. Also see: Second 'Godzilla' Trailer: More Monsters? We...
read more
Go ahead, check out some more stuff!
No Results Found
The page you requested could not be found. Try refining your search, or use the navigation above to locate the post.