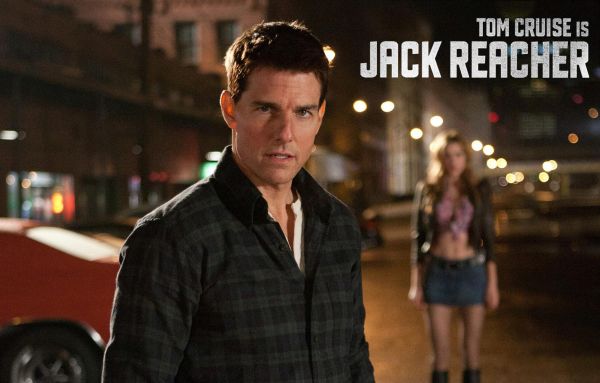 Paramount and Skydance Productions is officially working on a sequel to the 2012 released "Jack Reacher." Collider.com says Tom Cruise is onboard to reprise his role as the former Major in the U.S. Army Military Police Corps. The first instalment based on Lee Child's...
read more
Go ahead, check out some more stuff!
No Results Found
The page you requested could not be found. Try refining your search, or use the navigation above to locate the post.