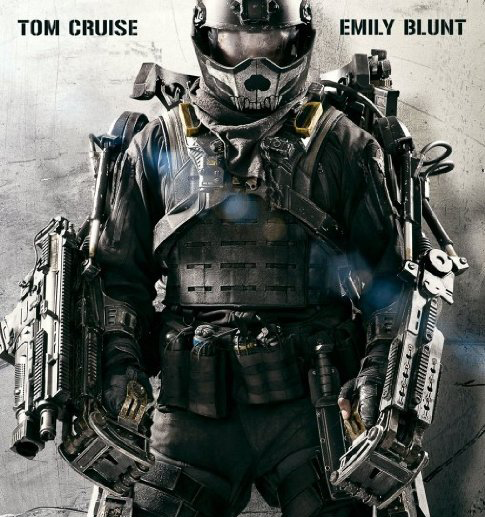 Courtesy of USA Today, we get two new looks at the Tom Cruise's Sc-Fi film 'Edge of Tomorrow'. Previously titled 'All you need is Kill', the film is based on the popular video game, and set for a June 6 2014 release. Tom Cruise is the inexperienced warrior, while...
read more
Go ahead, check out some more stuff!
No Results Found
The page you requested could not be found. Try refining your search, or use the navigation above to locate the post.