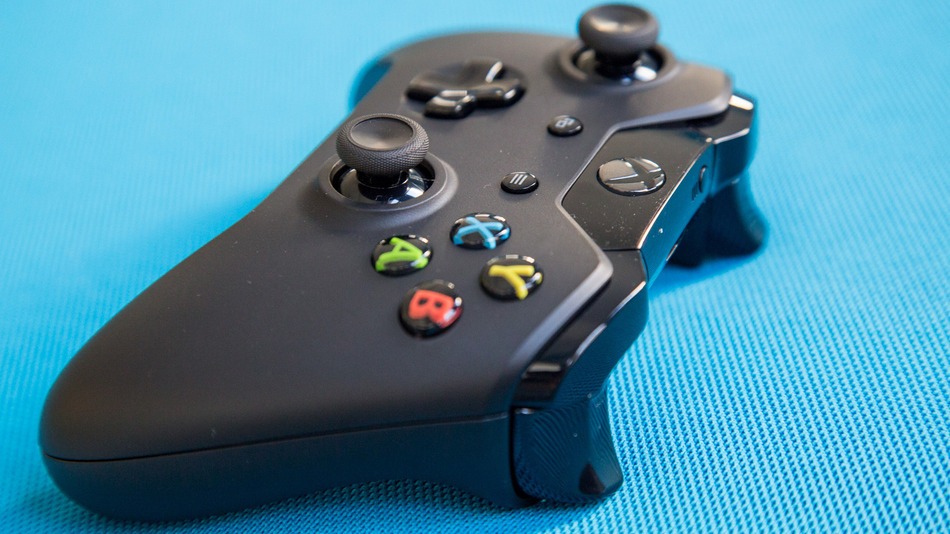 With both consoles now on sale for more than 3 weeks, the battle  is pretty intense as to who will hold the crown for the PS4 vs XBox sales and fastest selling console ever. The first blow came from Sony, which released their PlayStation 4 on the 15th of November....
read more
Go ahead, check out some more stuff!
No Results Found
The page you requested could not be found. Try refining your search, or use the navigation above to locate the post.