Way back in April, SuperHeroHype.com broke the news that the upcoming Logan movie would feature X-23. While everything we've seen since then has suggested as such, 20th Century Fox finally brings official confirmation today with a new Instagram post showing off...
This is our list of Top 5 Game intros to date 1. Left 4 dead 2. Batman: Arkham Asylum 3. Uncharted 3 4. Tekken Tag Tournament 2 5. Fallout...

Don't you wish you kept some of your hundreds of comics? Just one, or two of them. Reading this makes me feel very depressed because I had so many comics, some which would have been worth quite a bit Today. But... who would have known. Below are the most valuable...

Supernatural -The Series - Top 10 songs We love this amazing TV show for all the right reasons. Awesome horror story lines, the relationship between two brothers, there are demons, zombies, vampires and everything else that comes with the diabolic package! Dean drives...
1. Preacher Preacher tells the story of Jesse Custer, a preacher in the small Texas town of Annville. Custer was accidentally possessed by the supernatural creature named Genesis in an incident which killed his entire congregation and flattened his church....
The late-night host Jimmy Kimmel is providing a helping hand to market Marvel's "Thor: The Dark World" to female audiences. The hilarious clip includes a romantic comedy flavor from "Love Actually". Now re-branded "Thor Actually" set against Katrina and the Waves'...
As far as the clever people of this planet are concerned, chimpanzees split from the human branch of the family about four to six million years ago. Human fascination with chimps has increasingly grown to understand the species, spending millions to unlock the key to...
Have you ever wondered what could happen if Street Fighter's Blanka was introduced in a 'friendly' game of Madden Football?  He doesn't need a motivational speech from Al Pacino that's for sure! ...
I can't imagine why some karatikas insist on having public displays of power, focus and most of all determination. Mr.Miyagi should at least be present with a magic clap hand healing maneuver, a spinning drum for inspiration or somethin'. Some of these guys will...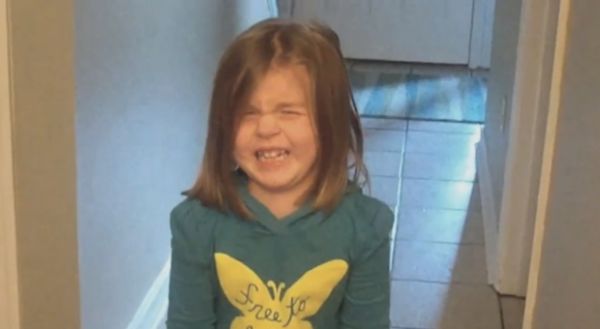 Jimmy Kimmel is on a roll with his third Annual Halloween Candy Prank. Kimmel asked parents to participate in his annual Halloween prank by telling their kids that they ate all their Halloween candies. Kimmel said there was a huge response to make this prank a...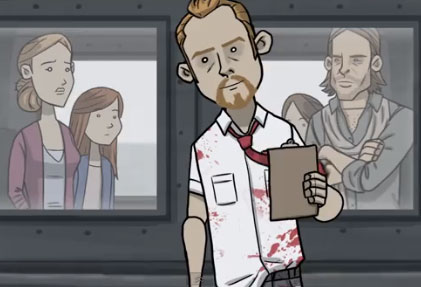 YouTube channel HISHE ("How It Should Have Ended") are still at it with their insanely popular videos. If you've seen the World War Z  then go ahead and enjoy this How 'World War Z' should have ended video. If not... then there are obviously spoilers ahead. This video...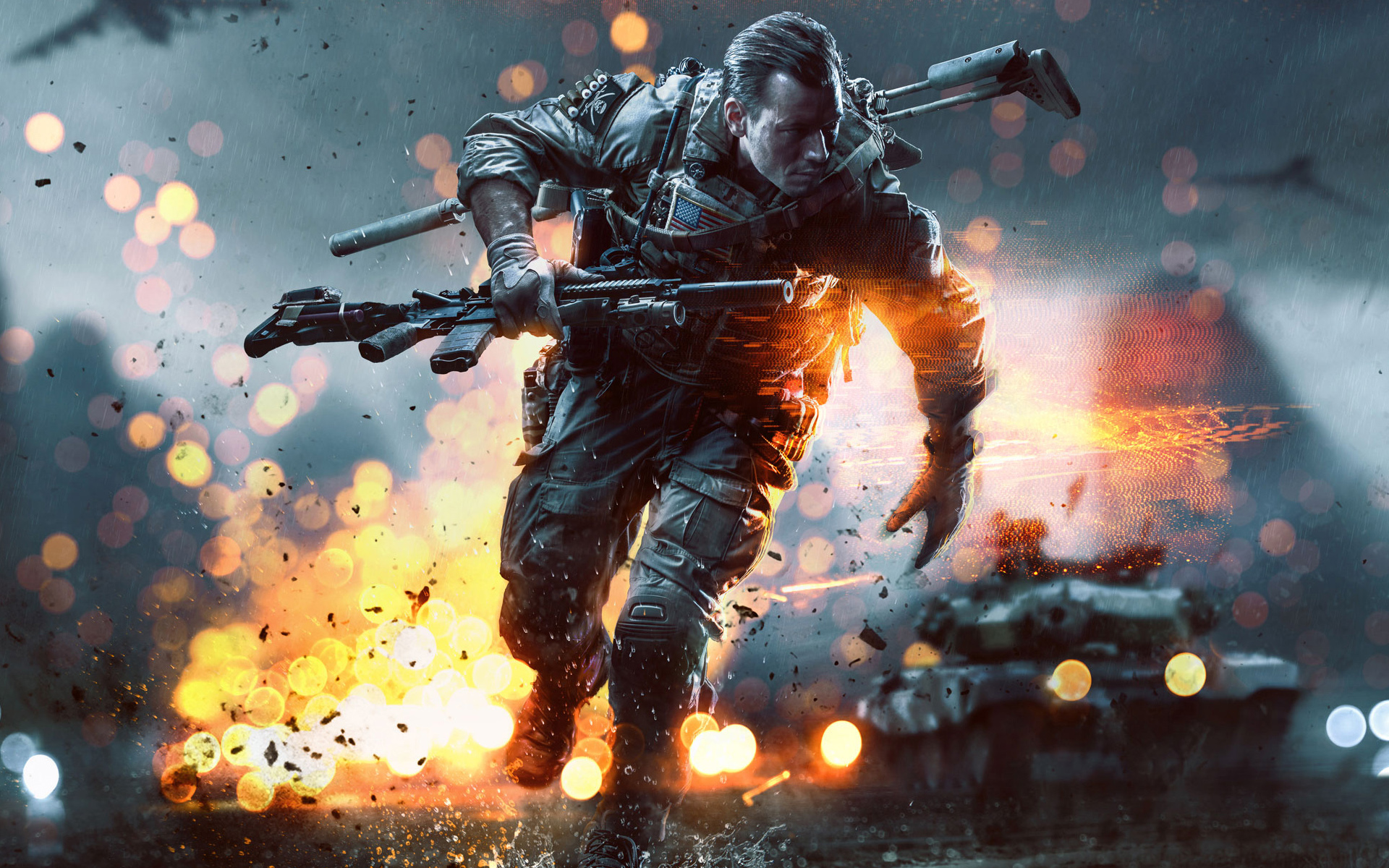 We love seeing some really enthusiastic gaming. That moment when you get so into the game you are playing you forget about the real world, your game becomes your real world! This is the case with this Battlefield 3 player who takes his army jargon and commands to the...
George Lucas' Star Wars never stops to amaze us with photos, footage and never-before-seen blooper reel from the original 70's Star Wars film. The latest blooper reel reveals all sorts of randomness with stormtrooper helmets falling off, Governor Tarkin crashing his...
I can't imagine anyone having enough time on their hands to pull this off, then again, if it's a neutral branch of the mighty Google putting together a tribute to Star Wars using nothing but white Lego and light....the money making internet mega giant can make...
Is this "The Most Badass Game of Thrones Cosplay of All-Time"? We will not spoil this by saying too much. The YouTube run of the mill comments suggest that IGN's Most Badass Game of Thrones Cosplay isn't really a fitting title for the clip. Just check it out, Margaery...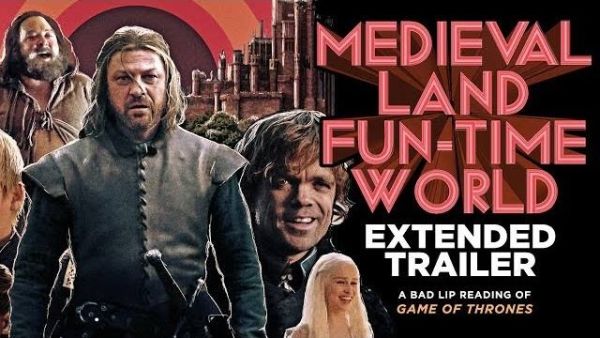 Check out the lipdub clip where Game of Thrones footage was used to create a fake trailer for "Medieval Land Fun-Time World". This is the best way to start your weekend with a comedy crack at one of our favorite TV shows. This is awesome, check out the clip! Also...
Bruce Willis hosted an episode of "Saturday Night Live" last weekend. The show feature lots of craziness and spoofs with Willis in the mix. Joseph Colton of "G.I. Joe: Retaliation" played harmonica during Willis's monologue. Thompson and Kate McKinnon spoofed...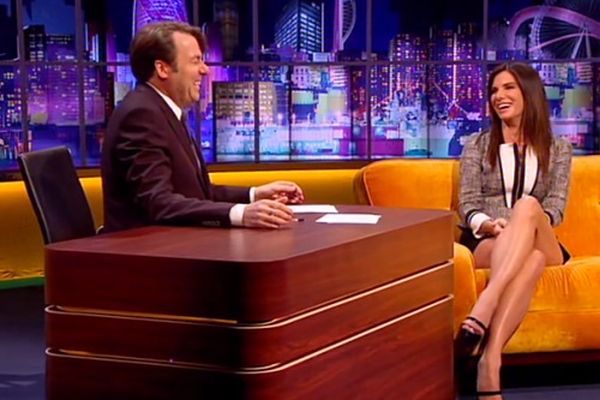 Sandra Bullock should consider signing up with Roc-A-Fella Records if she continues to share her rapping skills on television. The stunning 49-year-old actress recently made a guest appearance on "The Jonathan Ross Show". Whilst promoting her new movie "Gravity", she...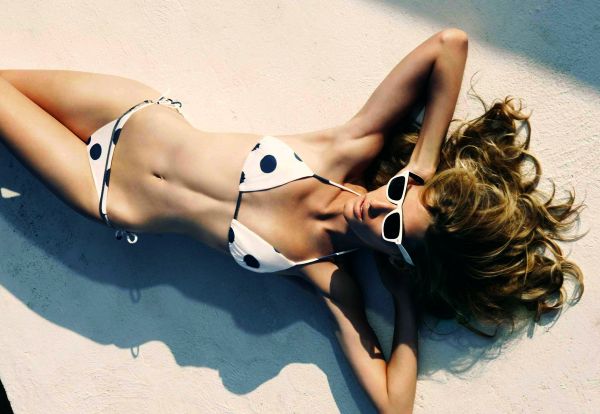 Spending a couple of days at a remote location with only the sea, sun and something cold to drink is always a perfect getaway from your busy lifestyle. As much as I hate to admit it,  the reality of the  "fun filled" days never live up to the expectation. Bad weather,...
This week is Breast Cancer Awareness Week and GS are supporting the cause 100%.  Funny or Die launched a new product by the super sexy Rebecca Romijn, called the Hand Bra. Rebecca Romijn recently made our list of Top 15 Woman n Sci-Fi, so needless to say, her 'Hand...
Hugh Hefner's American men's magazine is one of the world's best known brands. It will come as a surprise to learn some of the facts that were unknown to most of us for example: Hef is a distant cousin of President George W. Bush. Check out the video to learn...
Also check out: Jimmy Fallon Debuts "Breaking Bad" Spoof #Hashtag with Jimmy Fallon and Justin Timberlake The September 27 episode of "Late Night with Jimmy Fallon" show featured a video of "Breaking Bad" footage which had been edited to the tune of NSYNC's...
Take note everyone, this is how you resign! Marina Shifrin decided to create this epic video at her job, and use it as her official resignation. Her reasons for resigning is given in the video: "I have put my entire life into this job, but my boss only cares about...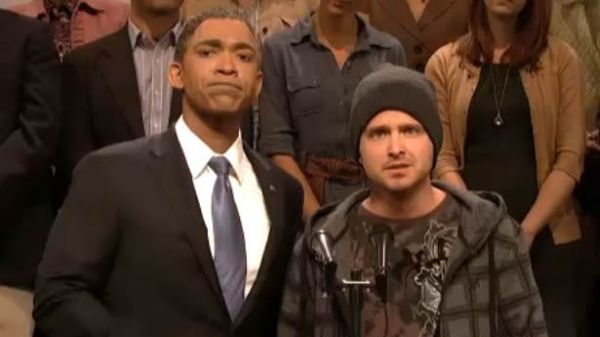 "Saturday Night Live" featured Aaron Paul in its season premiere on September 28. Aaron Paul made a cameo appearance on the Tina Fey-hosted episode. He portrayed the character Jesse Pinkman who joined Jay Pharoah's President Obama in a press conference. Jesse shared a...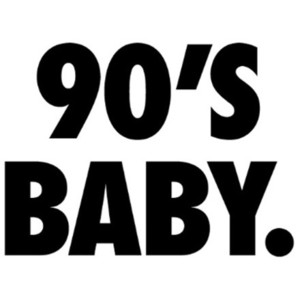 The '90s was an interesting time which makes it damn near impossible to cram everything in a short summary to capture the key moments. We had the pleasure of enjoying so many films, bands, strange fashions and iconic sitcoms that it is hard not to acknowledge the...
No Results Found
The page you requested could not be found. Try refining your search, or use the navigation above to locate the post.